The Leading Educational Institute in Ratnagiri District since 1999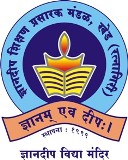 *** Hearty Congratulations! ***
*** Rashmi Joysar - First in Mumbai University, B Com Exam 2014 ***
*** Bushra Kawchali - Third in Mumbai University, B Com Exam 2015 ***
*** Shri Umeshkumar Bagal - getting Ph D from Mumbai Univ (March 2016) ***
*** Aafrin Kauchali - Gold medalist - First in Maharashtra State - M Com Exam March 2018 of YCMOU, Nasik ***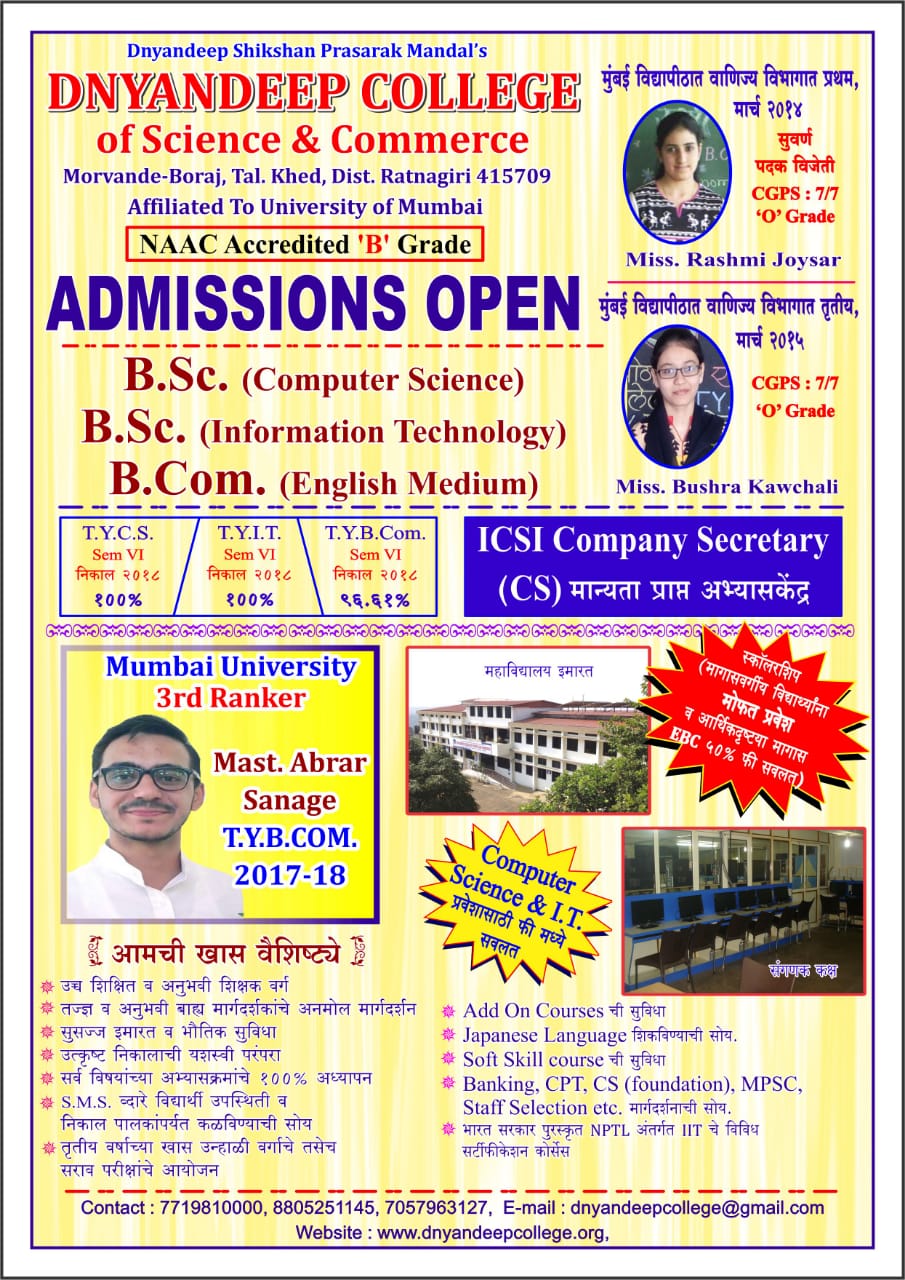 Dnyandeep Shikshan Prasarak Mandal, Khed, (Ratnagiri)'s
Dnyandeep College of Science and Commerce
(NAAC Accredited B grade)
Morvande-Boraj, Tal:Khed, Dist:Ratnagiri PIN:415709
Maharashtra, India

+91 7719 810 000 / +91 2356 260 230
+91 7057 963 127 / +91 8805 251 145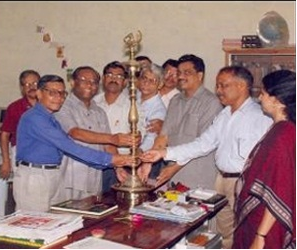 Inaugurating DSPM (25 June 1999)


Dnyandeep Shikshan Prasarak Mandal, Khed, (Ratnagiri), the leading and renowned Educational Institute, was established on 25th June 1999.
Dnyandeep College was started by this Institute in June 2009, having natural environment of Morvande-Boraj villages in Ratnagiri District, Maharashtra State. The College Campus is situated along Mumbai-Goa National Highway 66, just 9 km away from Khed city and 7 km away from Khed Railway Station. (Please refer Maps link above).
The Institute is a Trust. The membership consists of Doctors, Engineers, Wholesale/Retail Merchants, Hoteliers and the Social Workers in Education field.
The President of the Trust is Mr Arvind B Todkari , a Municipal councilor and Ex President, Khed Municipal Council.
The General Secretary of the Trust is Mr Prakash P Gujarathi, Ex- officer from State Bank of India and a Social Worker in Educational field.
Mr Deepak J Laddha is the Chairman of the Governing Council of Dnyandeep College.
This website is created by Dnyandeep Parivar and updated on 30th May 2019